Stretch wear pattern making - A one day intensive workshop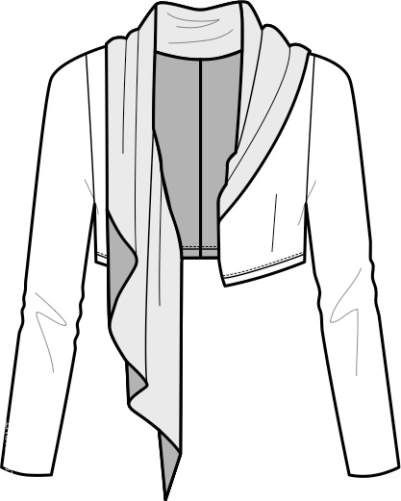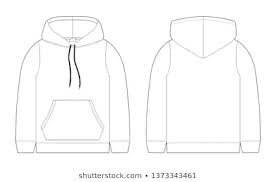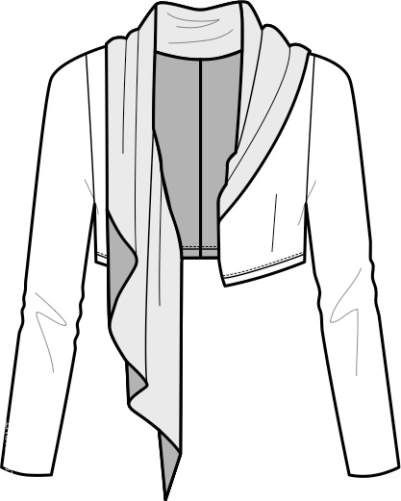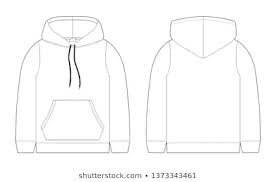 sold out
Stretch wear pattern making - A one day intensive workshop
KEEP THE BLOCKS OR GET THEM IN YOUR SIZE!
The STRETCH WEAR pattern making intensive one day course introduces the basic fundamentals in drafting & pattern making for stretch fabrics. This course is suited to ALL skill levels.
During the ONE-DAY workshop you will learn how to draft patterns for garments commonly made in knit fabrics such as tee shirts, hoodies, leggings, the drape cardigan and dresses.
**THIS COURSE WILL ACCOMODATE THE CHOICE OF MEN'S OR WOMEN'S PATTERN BLOCKS.
TIMETABLE
SATURDAY NOVEMBER 30th
DURATION
ONE DAY 9.30am to 3.30pm

Payment Options
PAYPAL and EFT available

We provide you with
A card knit block of a mens OR womens bodice , which you keep
Helpful handouts on knit pattern making techniques
Pattern making paper for class exercises
Long rulers to use during class time

Please bring with you
Pens, Pencils, Eraser, Masking tape, Small ruler(s), Set square if available, Paper scissors, Pins

Course content
Understanding the key terms of pattern making terminology

Creating stretch knit designs using knit pattern blocks such as the basic tee, the hoody, the knit dress, the legging, the drape cardigan

Understanding the key differences in knit pattern making & construction

How to use these patterns and blocks at home to create your own designs

Comprehensive pattern making instructions by industry leaders to produce multiple patterns throughout the workshop